Emergency Cash Loans For Life's Tough Situations
You can get up to 10,000 dollars personal loans in your account once approved within a minute.
Emergency Loan – Do you need help with an emergency?
Nobody wants an unexpected expense, it could be your car broke down or you have to pay an unplanned bill, emergencies can be uncomfortable and expensive. To be honest, nobody plans for a financial emergency. But, if you find yourself in such a situation, with no extra funds to foot your emergency bills, you can turn to Loan Scout.
Our emergency loans with no credit check are there for you! We offer small cash loans to meet your needs when emergencies arise out of nowhere. At Loan Scout, all our loans are processed online, they are 100% automatic with no paperwork and they are fast. These are features you need when you need to get out of that money situation fast. Continue reading to know more;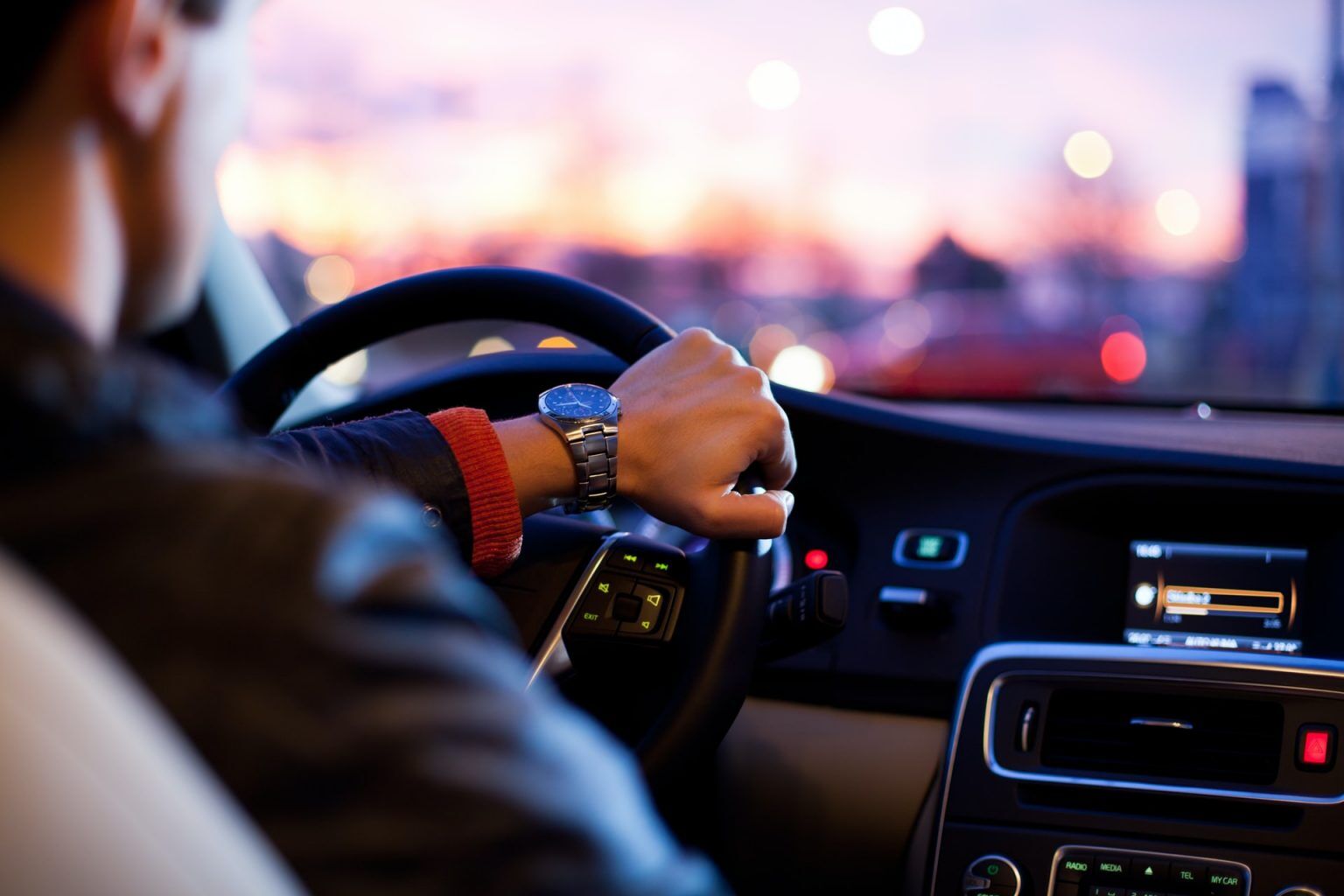 Who We Are – Need Emergency Loan
Before we continue with what emergency cash loans are, let us introduce ourselves. We are Loan Scout, we are Australian's go-to broker, we have won multiple awards for our trusted and affordable loan broking services. Compared to a cash advance or payday loans, we offer flexible personal loans in terms of repayment that relieves you of the stress and urgency in paying back your loan.
By applying with us, we help you get through in life and not to make your life more difficult by placing unnecessary demand on you, we know what is going on in the lending industry. We at Loan Scout aim to change that for good. We are honest, trustworthy, and transparent, this is proof that we are the right broker to meet your needs.
Cash for Emergency Purposes – Frequently Asked Questions On Emergency Loans
What Are Emergency Cash Loans?
Emergency Cash Loans are provided for one reason, to meet your emergency needs. Emergencies are not occurrences that one would be happy about but the truth is they are unavoidable but at least everyone has been in those shoes at one time or the other. Unfortunately, you often find yourself in emergencies when you don't enough cash. Emergency Cash Loans no credit check can help you get your finance back on track. Loan Scout approves quick cash loans to get you out of emergencies. We understand that when you need cash to sort out an emergency, it must come quickly.
Check out your eligibility for an emergency cash loan
Before you can get an emergency cash loan, you would have to meet certain criteria. Our eligibility criteria include:
You must be 18 years or above
You must be an Australian Citizen or a permanent resident
Must be getting regular income for at least 90 days into your bank account
Have a valid Australian phone number and or email address
Have an active internet banking
If you check all these boxes, proceed to apply online for an emergency cash loan with Loan Scout today by scrolling up to the top page and start your application immediately.
Emergency cash loans
Financial difficulties are not just restricted to the normal course of events. An emergency cash loan may be necessary when you face unexpected expenses and need money quickly, but it can also serve as a safety net in case other more critical issues arise.
It's important that we're aware of how these loans work so there aren't any surprises along our journey.
Emergency loans are a needed lifeline for people in an emergency. These quick, easy and secure cash solutions can be used when you have suffered financial loss or failure due to unforeseen circumstances like broken appliances, car repairs or even just for a weekend away. We're here 24/7 so don't hesitate; just ask away online now.
What are the documents I need to give?
We operate a simple and fast application process, as a result, you need no documents or paperwork. You only need to supply some important information regarding your personal and financial situation, they include:
Personal details like your name, date of birth, etc
The purpose of taking out a loan
Details of your internet banking
If you have a MyGov account, you submit the details
Contact information of your employer and details of employment
Can I get an emergency cash loan for Centrelink recipients?
The answer is yes, you may qualify to receive an emergency cash loan. Loan Scout approved loan applications for people who are receiving Centrelink payments to access emergency cash loans. We are modern in our loan application assessment compared to banks and credit unions who consider Centrelink recipients a red flag.
We work with a team that assesses your application instantly and pairs you with a personal loan that fits your financial situation. We can't claim that you will get a quick loan without credit checks, we are only guaranteeing a fair and square assessment for all our customers including loans for pensioners.
Can I get a loan with bad credit?
Loan Scout believes that you don't necessarily deserve financial hassle despite a credit score of below 600 which is termed bad credit. We like to look at the bigger picture, we don't want your past to be a barrier for you. We have provided people with bad credit in their thousands with loans. We are committed to putting our focus on your current financial position to determine your affordability.
Do you conduct credit checks on emergency cash loans?
We do. We usually conduct credit checks on all qualified loan applicants. But, this is not to discourage you from applying for emergency cash loans, because we look at other factors too. We believe your credit history shouldn't be the only reason to get a loan, your past is your part after all.
We may not offer emergency cash loans with no credit check, we don't just consider your credit score alone. We also consider your present relationship with money. Note that Loan Scout Is operated by humans and we know that for some reasons thing might get out of hand. So, we only check your bank statements as a read-only digital copy to understand better your current financial position.
Can I get an emergency cash loan 24/7?
At Loan Scout, you can apply for an emergency cash loan, 24/7 nothing stops you which is ideal if you're looking for that last minute loan. We strive to get you an outcome as soon as we can. If you find yourself in an emergency, looking for fast cash, give Loan Scout a chance today. Start by clicking the Apply Now button.
How Can I Repay My Loan?
Repaying your loan is easy! As soon as we approve your quick cash loan application, we will notify you. With Loan Scouts, repayments couldn't be easier. We work by setting up a direct debit that facilitates automatic repayments from your account. You can choose to be debited for your repayments according to your schedule, it can be weekly, fortnightly, or monthly depending on you. We advise that you set up a repayment that aligns with your payday. This helps you to have sufficient money on the date you choose for your repayment.
What if I miss a payment?
We understand that some circumstances occur, that are beyond your ability and they may hinder you from making your repayment. If this is the case, ensure that you get in touch with us as soon as possible. This will help us to quickly find you a solution to whatever issues you may have.
We recommend that you give us at least a day's notice so that we can make adjustments to your upcoming payment where necessary. We will help you to reschedule subsequent payments to an affordable amount so that you don't get charged any dishonor fees. We understand as humans, that these situations are often out of our control.
How to apply for an emergency cash loan
Step 1; Apply Online
Start by scrolling to the top of our page, to make use of our simple loan calculator. Use the slider to choose the loan amount you want to borrow, adjust to your desired repayment term, and click the Apply Now button.
You will be directed to our online application form which is 100% electronic. In this form, you will be asked to provide your personal and financial details. You only need a couple of minutes to complete this form, then you proceed to click submit once you have completed it.
Step 2: Assessment
We will take over your application from there and assess it. With the help of our professional loan specialists and panel of lenders, we will accurately assess your loan application. Any application submitted within our regular business hours will receive an outcome in about 60 seconds.
Step 3: Receive And Sign Your Contract
Congratulations if the Loan Scout lender panel have approved your loan application. You will receive a digital copy of your loan contract which you need to review and sign. We advise that you read this contract carefully, ensure that you understand the terms and conditions so that you will be aware of every charge and fee attached to late payments or missed payments. If you are okay with these terms, you can now sign this form electronically.
Step 4: Get Your Cash
After we have received your e-signed loan contract, the lender will immediately transfer your cash. If you have a bank account that is NPP enabled, you could get your money in one minute.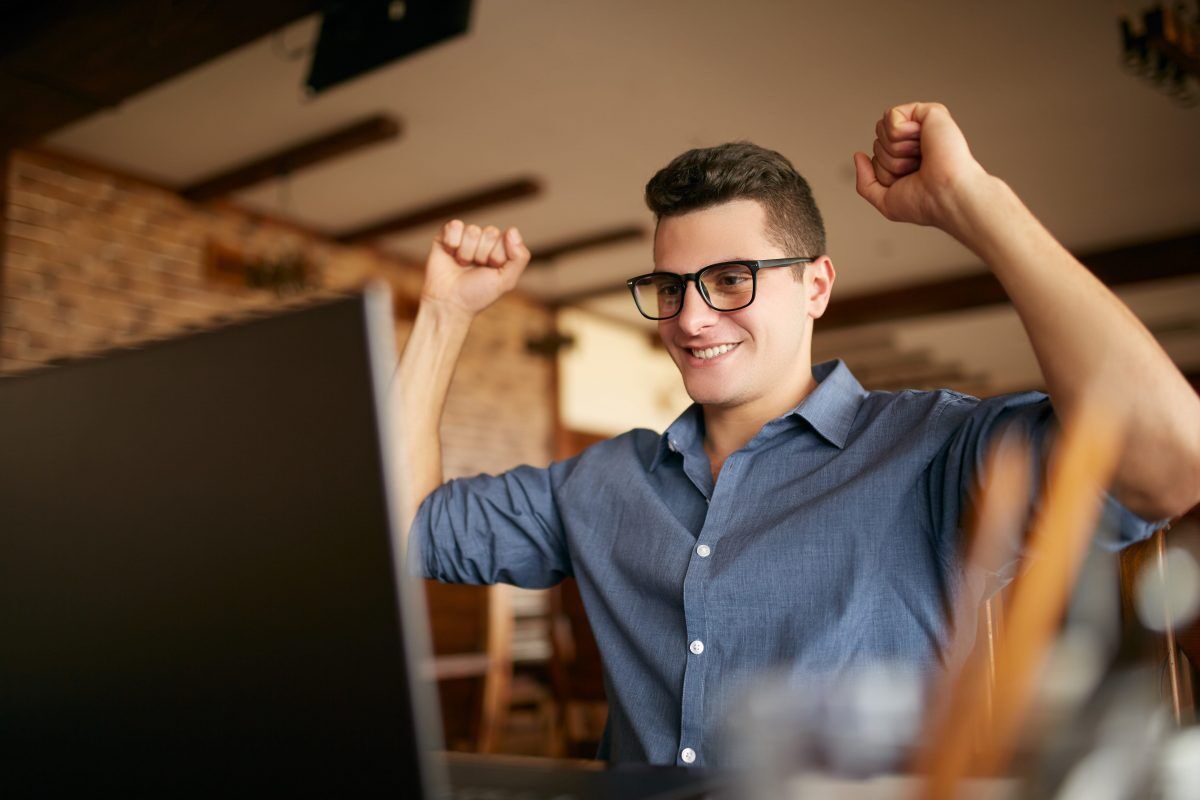 Fees & Interest – What Loans Does Loan Scouts Offer?
We have listed below, the three forms of personal loans that we offer. Find them in this table;
| | | | |
| --- | --- | --- | --- |
| Loan type | Security options | Loan amount | Loan terms |
| Small loan | Unsecured loan | 300 dollars to 2,000 dollars | Fixed for 12 months |
| Medium loan | Secured loan | 2,001 dollars to 4,600 dollars | 13 months to 24 months |
| Large loan | Secured loan | 5,000 dollars to 10,000 dollars | 13 months to 24 months |
Do you want to know more about our interest and fees? Then check out our cost page to get more information.
Why Choose Loan Scout?
Now that you have gotten enough information on our emergency cash loans, here are some of the reasons why Loan Scout is among the best brokers in the industry.
Our Services Are 100% Online
With Loan Scout, in addition to the fact that you can submit an application from anywhere at any time, you don't have to worry about any time consuming and stressful paperwork. Apply from the comfort of your home, at a coffee shop, on your way out at any time of the day.
Transparency
Our goal is to erase the stigma attached to every short term lender out there, we are honest and transparent in providing excellent services to our clients. We will make sure that you have all the relevant details before you agree to take a loan. No undisclosed fees or hidden charges, interest rate, or repayment mode that would come after you have committed yourself. You will be happy to know we don't charge you for processing your loan application and you are not going to get additional charges if you can pay off your loan earlier than scheduled.
Is a personal loan right for me?
Personal loans provide you with a solution to cash flow issues in a short term. In any case, be it home decoration, renovation, or moving, you need to repair your car, just name it, personal loans are there to help you out. However, you need to consider your present financial position because sometimes a personal loan might be more dangerous to your cash flow. Before you take out a loan, you should ensure that you follow these tips to know if a personal loan is good for you. If you check all the boxes below then a personal loan is the most suitable option for you.
Confident With Your Cash Flow: Take a look at your bank statement before you apply, check your income and expenses. If you find out that you only have 20 dollars or less as a leftover from your expenses then you cannot afford your loan repayments. You shouldn't take the loan.
You Are Determined: Being committed to consistent savings will help you. This habit is guaranteed to help you in paying off your loan early as a result you pay less interest. An emergency savings account helps you to have some money at your disposal for financial emergencies. With this, adding to your account helps you in building wealth in return.
You Are Good At Research; When you are looking to get a loan, you should search around as much as possible to find loan terms and conditions that are suitable for your financial situation. You must check out and compare interest rates, all fees included, and repayment terms. Hopefully, this would help you to reduce the number of applications you would submit.
You Are Patient: In these times, shopping is done with a click. However, you have to work hard and be diligent in savings too. If you want to buy a new item, like a car, you could save more instead of taking out a loan to cover the whole cost.
Ready To Apply?
Lend Scout is willing to lend a hand to loan you cash for that financial emergency you can't cover on your own. Our loan offers are quick, affordable, and easy. You don't need to wait for an outcome for days, which may not be positive, apply now by scrolling to the top of our page to fill an application form online.
Find Out More
If we haven't answered all your questions about emergency cash loans with no credit check, you can check out more information on MoneySmart. Our customer service representatives are also ready to answer your questions, you only need to get in touch.
If you enjoy the information you are reading, find out more on applying for an online loan fast approval. Loan Scout has full information on the meaning of a no-interest loan, let us satisfy your curiosity.
Need Emergency Loan – Apply to LoanScout Now
Do you need emergency loan? Reach out to LoanScout for more information on emergency loan, urgent cash loans, short term loans, and other services we offer to Aussie. Make sure to consider checking your finance to know more about your financial situation. LoanScout operate a lender finder service to help Australian find quickly the right lender, with low rate, lowest fee, and terms. Provided that you are able to meet and qualify the specific eligibility criteria that we have. In comparison, we offer lower rates, fees, and better loan term. If you need our need our advice, or you need more information, just message us and we will answer you in an instant. Send us an online application so that we can process your application right away. Just click 'Apply Now' to begin paying unexpected bills and repair your credit rating.