Get Last Minute Loans from $300 to $10,000 at Loanscout
Unexpected expenses can happen anytime and anywhere, last minute loans could be the best option for you. With Loanscout's lender-finder service, you can get easy access to emergency cash loans ranging between $300 to $10,000. In just under 60 minutes, we can find you the most suitable lender that will lend you an amount you'll be comfortable repaying. Read on and Apply for same day loans today!
Loans at the Last Minute – What are Last Minute Loans?
Last Minute Loans are personal loans which you can receive within 24 hours. It is also commonly referred to as emergency loans, quick cash loans, or short term loans. During tricky financial situations when you may need immediate funding such as your car breaking down or a sudden medical bill, last-minute loans could be your best option.
If we find your application to be good, it may be approved easily within the same day. We provide quick decisions and we work hard to make sure that money going to your bank will be done as fast as possible,
Potentially, you may be allowed to loan amounts ranging between $300 to $10,000 or even beyond depending on your own unique financial situation and the lender that you decide to choose. Rest assured that we work with trusted lenders who may be comfortable to meet your needs and offer you loans that you will be most comfortable with. We understand that financial emergencies can come out of the blue hence last minute loans for bad credit are vital.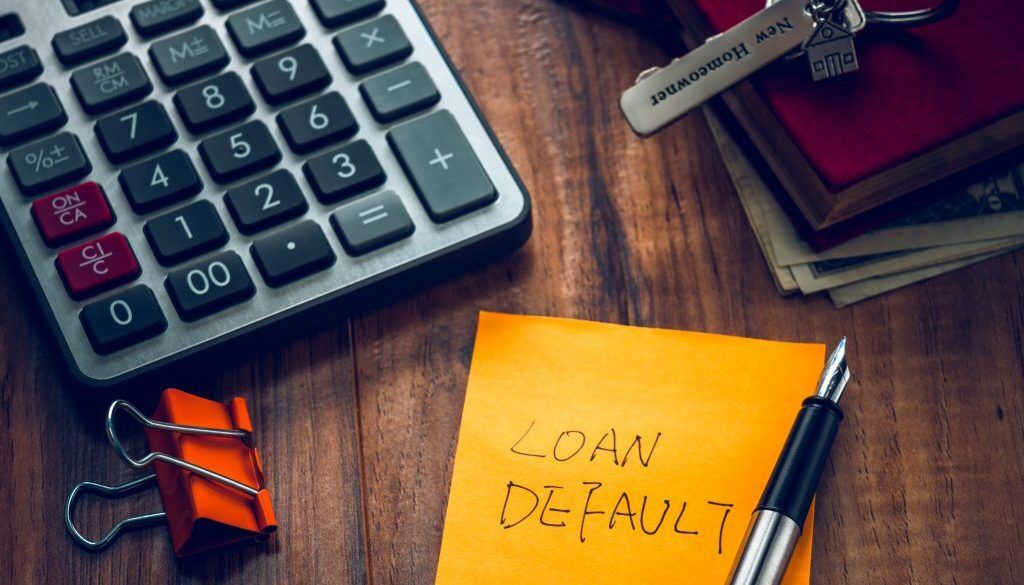 Circumstances that could warrant Last Minute Loans
There are many reasons why you'd need to apply for a last minute loan, aside from vehicle related costs or health related expenses. Here are some of the circumstances that may require a last-minute loan:
An emergency

fund for travel expenses

Home Renovations

Education Fees

Funeral expenses

Pet-related bills

Theft replacements

Parenting help funds

Other unexpected bills (utility, etc.)
We'd not wish that you experience any of these emergencies , but what we can do is our best to ensure that Loanscout can lend you a helping hand when any of these unexpected expenses can and will crop up, making last minute loans particularly handy.
Last Minute Loan
We can offer you a quick loan to help with any emergency expenses at the last minute. We know that sometimes life can ththrow us a curveball, and you need funds right away. That's why our company provides last minute loans for those Pandemic emergency loans for bad credit when you need cash ASAP.
Check Credit – Pros and Cons of Last Minute Loans
Before applying for last minute loans, it is important that you keep in mind the pros and cons, as every loan product and credit facility have their advantages and disadvantages, so to ensure we keep our customers informed we've laid some of the main points out for you below.
Pros:
Quick and easy online loan application

Decision within minutes

You can apply anytime and anywhere; you just need a phone, laptop, tablet or desktop

You can apply for a personal loan even with your bad credit history;

After approval, your last minute loan can be transferred into your nominated bank account within the hour.
Cons:
As with all forms of loans and credits, you will need to pay interest and bad credit loans interest rates can be much higher

Lenders

tend to apply additional fees and charges that you need to be aware of before you sign anything

If you fail to repay your quick cash loan on time this could be detrimental to your credit score
Consider all alternatives, friend, family etc and make applying for an instant cash loan or last minute loans your last resort. You may consider selling any of your unnecessary possessions, sell your services, recycle and up cycle goods you already have at your home, and try to lower your credit limit or get low-interest credit cards as an alternative. Considering the above mentioned pros and cons and possible options will benefit you a lot when you finally decide to apply for a last minute loan.
Need Emergency Cash – Consider all options and compare loan offers available on the market
There can be multiple forms of emergency cash loans. It can be credit card cash advances, payday loans, personal loans, little loans or low interest loans. For those seeking loans in small amounts, be sure to check out all the options which are available on the market and compare each.
A personal loan can potentially loan you up to $10,000 by applying with Loanscout. This type of emergency loan may cover all types of personal expenses , your lender will divide your repayment terms over a fixed and manageable period of time usually anything from 3 – 36 months.
Payday loans in Australia usually offer borrowers loan amounts up to $2,000. Also, instant payday cash loans may come with much higher rates, fees, and other unsecured loan products. Credit card cash advances, on the other hand, can also be an option if you have quite a good credit score and may depend on your financial situation.
Bear in mind any of the loans above can be used for last minute loans, it just depends on what you need to borrow. We do get asked if we offer direct deposit loans in minutes no credit, unfortunately in most cases we would need to know credit history.
Loans for Last Minute Needs – Can people on Centrelink still apply?
The shortest answer would be yes, you can still apply for a last minute loan with Loanscout even when you're on Centrelink. We believe that receiving Centrelink benefits should not prevent you from being granted a loan. However, we suggest that you consult with Centrelink first over their own loan offers or payment advance options as interest rates may be much lower than other short term loan products we offer.
Last Minute Loans – Case Study
Barbara had jetted off on holiday something she saved for without having to use a short term loan, however she got really ill whilst over there and had totally forgotten to take out any travel insurance – with the bill nearing $1000 she didn't have any spare cash and had maxed out her credit cards, luckily she stumbled upon Loanscout when searching for a last minute loan, she applied got accepted and had her online loan of $1000 transferred into her account the very same day.
Loans for Emergency Needs – Can people with bad credit history apply?
Yes, you can still apply for last minute loans with Loanscout despite having a bad credit history. Loanscout understands that your bad credit history is in the past and circumstances out of your control may have affected it. We aim to find you a lender that will suit your unique financial situation. We try our best to make sure that our lenders will also look at and assess your current spending habits, expenses, and other financial commitments via affordability checks.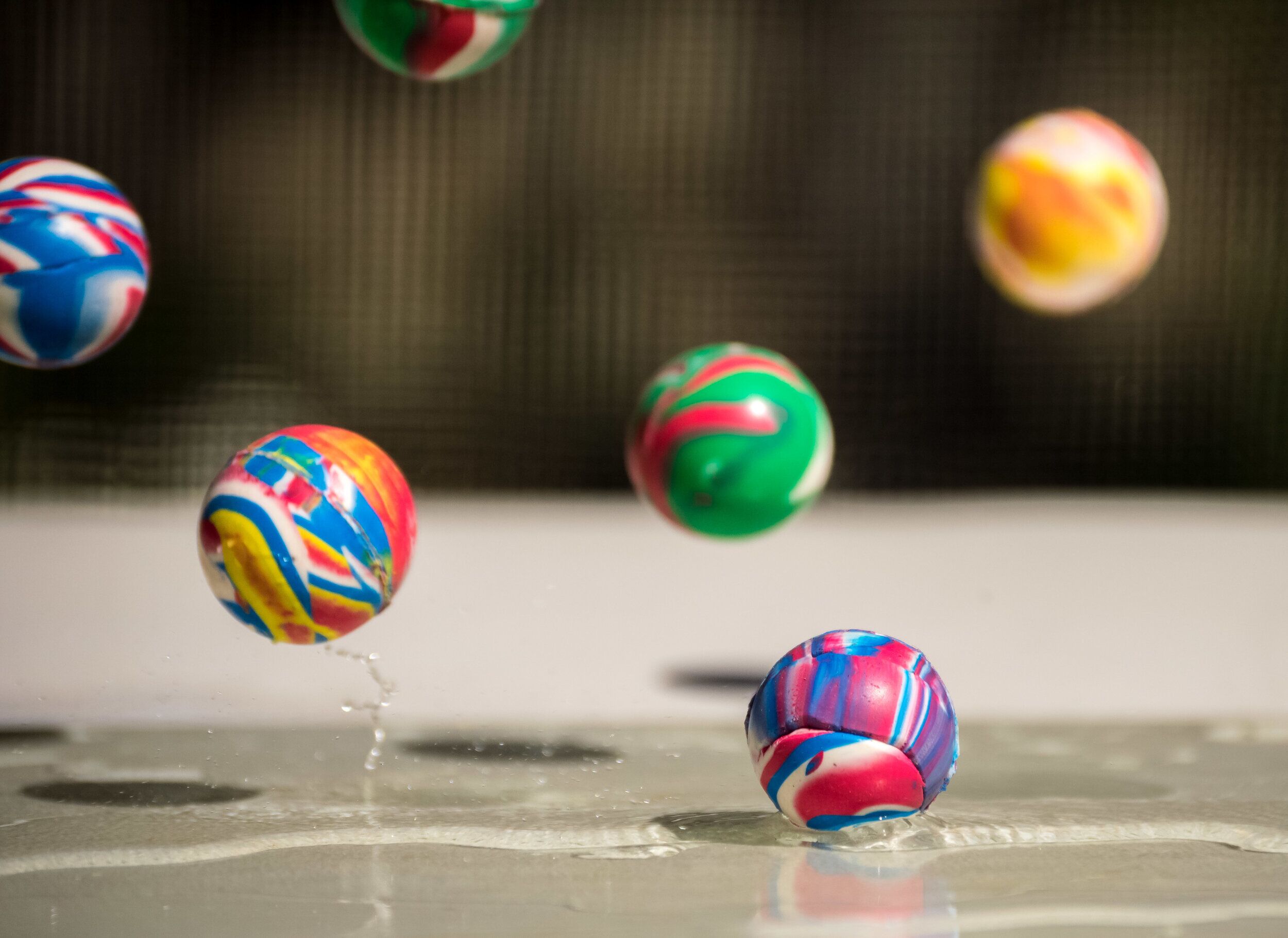 Application for Loans – Loanscout Last Minute Loans
Here at Loanscout, we offer to find you lenders who may lend you small, medium, and large loans that may be secured or unsecured. The application process is 100% online and can be done in just a few minutes. Here is a sample guide of your possible loan terms:
| | | |
| --- | --- | --- |
| Loan amount | Loan term | Is security required? |
| $300 to $2,000 | 12 months | No |
| $2,100 to $4,600 | 13 to 24 months | Yes |
| $5,000 to $10,000 | 13 to 24 months | Yes |
Note: Loan terms may vary depending on the lender that gets matched with you.
Who can apply for a Last Minute Loan with Loanscout?
Similar eligibility criteria is applied to our own lenders and before applying for a last minute loan, here are some criteria that you should meet as well:
Be 18 years of age or over;

Be an Australian citizen or a permanent resident;

Have been receiving a regular income into their bank account for at least 90 days prior to your application;

Have a direct phone number and email address.
Loans Online – If I meet these criteria, then how can I apply?
100% online and paperwork free! Yes, Loanscout is committed to providing you with a convenient way of applying for a small cash loan. Simply follow these steps to apply:
Step 1: Complete your Application Online
Click on 'Apply Now' and completely fill out all the essential details that we need from you to be able to find you a lender that we can match with your needs. You should receive a decision once you've submitted all the details and few documentation we need from you with a few minutes.
Step 2: Confirmed Lender-Borrower Match
Getting decisions from us can be really quick and once you've been accepted. A lender may contact you shortly via email or mobile phone. An evaluation of your present financial situation and your overall details may be conducted by the lender we matched you with. If they approve your loan application, they may offer you a fast cash loan and send you a loan agreement contract. Read the contract thoroughly and if you're happy, review it again and kindly sign it.
Step 3: If you accept and sign, then go and get your cash
After signing your loan contract agreement, getting your money transferred from the lender couldn't be simpler as they can send the money over within the hour to you nominated bank account.. Based on your bank account and the time the money was transferred to you may affect whether you can receive your cash within the day or within the hour.
Shop around
A last minute loan can come in many guises , namely personal loans, fast payday loans and credit cards to name but a few. If its a bad credit loans you're after you need to have a look around to see what suits you best
Personal Loans, you can, depending on what lender we match you with borrow up to $10,000. This would be paid back by monthly instalments typically over a lender period, ie 1 – 5 years
On the other hand, last minute loans or quick loans generally refer to loans up to $2000 max and paid over a much shorter time period ie 1 – 12 months. This is why its best to do your research before applying, asking yourself what you need the money for. Luckily here at Loanscout we can help you do that and are here to advise you on last minute loans
Need Loans for Last Minute needs? Apply now with Loanscout
Hopefully, you never encounter a situation where you'll have the need to pay for unexpected expenses, but keep in mind that whenever you find yourself in these kinds of situation, Loanscout has got you covered. Let us help you find a potential direct lender to your unique financial needs. Click on 'Apply Now' and get started with your Last Minute Loan application with Loanscout.