What Are Personal Loans?
A personal loan is a type of borrowing made for a specific purpose, including big-ticket purchases, or paying for an overseas trip, down payment for a car, replacing home furniture, discretionary surgery, or to pay for a wedding. A personal loan is typically used to pay off multiple debts into a single loan.
Part of the personal loan's appeal is that it can be quickly approved by loan providers. Some financial institutions would accept or reject a personal loan in a day up to three banking days, while some lenders can immediately grant a personal loan.
Personal loans can be categorized into two main types:
Secured: An asset is utilized as security for the debt. If you fail to repay the loan, however, the loan provider can recoup their money by selling the asset.

Unsecured: You're not required to assign collateral to secure the loan and the loan provider will rely solely on your salary for repayments.
One of the usual types of secured personal loans is a car loan which is also secured by the vehicle that you purchased. We compare car loans separately on our website because car loans are such an essential commodity for many Australians. Car loans may also have unique terms and conditions to other types of loans online.
The personal overdraft facility is one form of unsecured personal loan Australia, allowing you to continue to spend up to a certain limit. Your account will be charged interest as an overdraft transaction fee after you have exhausted the available credit. A monthly fee is usually paid to use the line of credit while the overdraft is in use; however, when the overdraft is not used, only the standard fees will apply to the savings or debit account.
Personal loans cannot be used to finance a property, businesses, or investments, pay outstanding unpaid bills and penalties, or settlements for court-ordered damages.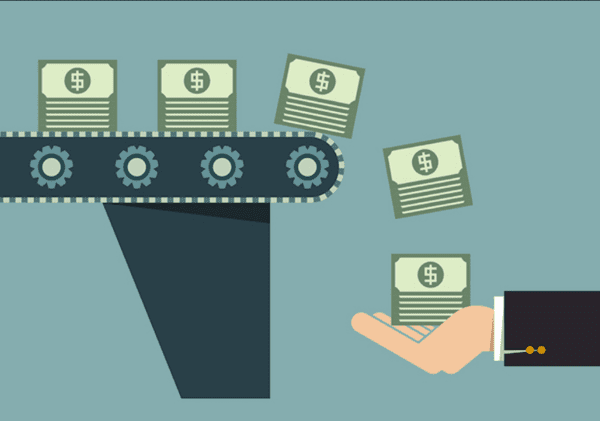 Personal Loan – Comparing Personal Loans
What to look for when requesting a personal loan:
The terms of the loan product should be short

Interest rates

Charges and fees

Options for a lump sum or additional repayments

Excellent and efficient customer service
Loan Scout makes it easy for you to compare the features of personal loans with the help of our user-friendly website.
Rate & Repayments – In pursuit of the most affordable personal loans?
How can you discover the lowest priced personal loans out there while comparing different loan products?
It really is worth keeping in mind that it is not always the lender with the cheapest unsecured loans that provide the lowest interest rates. Since personal loans require lower sums repaid over a shorter amount of time compared to a home loan, charges will have a greater effect on the total cost of the loan. A loan with a low-interest rate, for example, but the associated upfront fees and monthly charges can cause the loan to be more costly than a loan with no fees and a slightly higher interest rate and no fees. 'You should also look into the features of a loan which may raise the value that you'll get. So, the cheapest personal loans on offer for your situation may ultimately be the ones offering the best combinations of interest rates, fees, and features that allow you to repay the loan early without penalty.
Personal Loans Comparison By Loan Scout
Ultimately, therefore, the best personal loans available for your case could be those that offer the right mix of fees, features, and interest rate, fees, especially the characteristics of the loan that lets you clear the debt early with no penalty.
Loan Scout will compare the personal loans' additional features for personal loans, such as:
The terms of the loan

Deposit and security requirements

Options for repaying the loan

Facilities for switching

How the application process works
Our clients should compare the personal loans offered to them based on their unique requirements with the help of our comparison tool.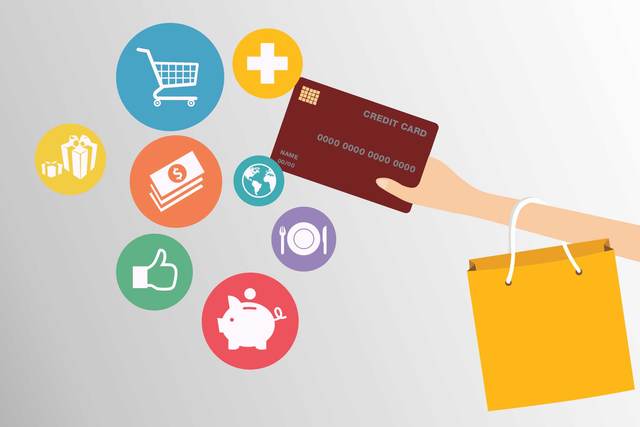 Apply Online Personal Loan – LoanScout
Reach out to LoanScout for more information loan term, personal loan, credit score, and other offers. Make sure to consider checking your finance to know more about your financial situation. LoanScout operate a lender finder service to help Australian find quickly the right lender, with low rate, lowest fee, and terms just unfortunately not interest free. Provided that you are able to meet and qualify the specific eligibility criteria that we have. In comparison to our competitors, we offer lower rates, fees, and better flexibility loan term. If you need cash loan, personal loan, or need our advice, your estimated payable, minimum loan, or you need more information, just message us and we will answer you in an instant. Send us an online application, it is fast and easy, so apply now!