Can I Get A Quick Loan Without ID?
---
There is no way to tell when you will fall short of cash in a financial emergency and when you'll need a quick loan without ID . The lack of financial resource can be frustrating and you have no one else to turn to. If you are looking to fill in gaps in your budget and the salary payout is several days away, you may need a quick personal loan or loans without photo id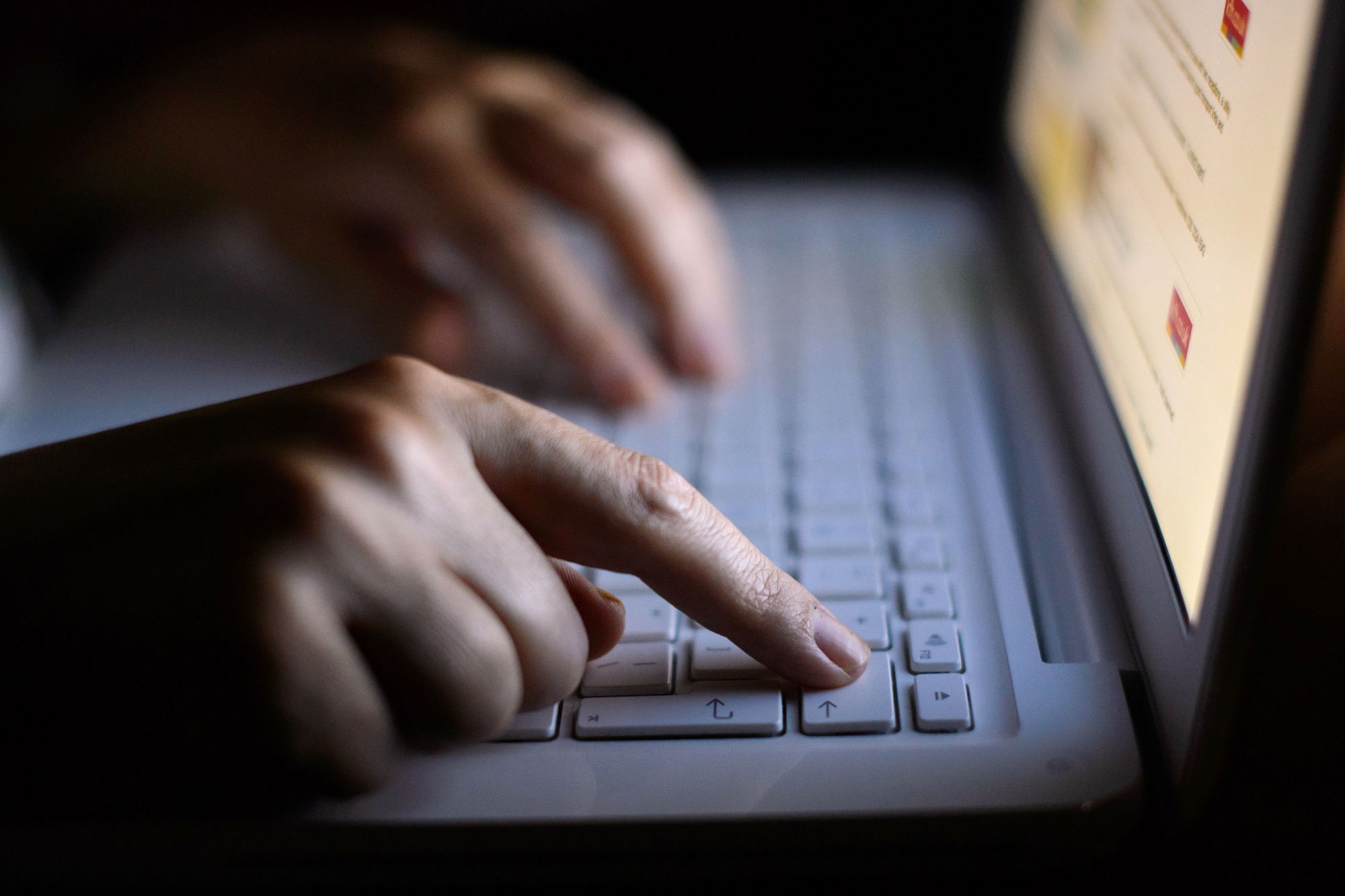 Get Quick Cash – How Do I Know What Quick Loan I Should Apply For?
---
Before applying for a quick personal loan, you should first consider the following:
The Loan Requirements: To avoid taking hits on your credit record, make sure to find out the requirements to apply for a loan. In general, loan applicants in Australia must be of legal age or at least 18 years old. The borrower must be earning at least $300 per week from a full- or part-time job. Some lenders may not accept an applicant whose income is only from Centrelink or other government benefits.
If you are applying for a loan in Australia, you should be able to provide proof of identification and income. It is not possible to access quick loans without ID – preferably government-issued or without a credit check. The borrower will be required to provide supporting documents to prove his or her monthly salary. These are the basic requirements to obtain a loan in Australia but lenders may ask for additional documents as needed to process the loan.
Your Qualifications: After finding out what you need to take out a quick loan without ID, it is crucial to check whether you, the borrower, can meet such requirements. Aside from having proof of identity and salary, you should also assess whether you are capable of paying the debt comfortably. Never request a loan amount higher than what you can repay.
A Fast Cash Loan – What Types of Quick Loan Without ID Are Available?
---
It may be challenging to find a quick loan without ID in the market since the lender is required to verify the loan applicant's identity. However, some lenders that utilize illegal practices may offer a loan to someone who cannot provide proper identification.
Loan Sharks
Loan sharks and rogue lenders will entice desperate borrowers to take out a loan without undergoing standard lending practices. Working with unauthorized loan providers can lead to more financial dilemmas, as well as put your safety at risk. Reputable direct lenders and loan brokers like LoanScout offer consumers various loan products with reasonable rates and fees.
Payday Loans
The most common type of quick loan that you can apply for is a payday loan, a form of short-term borrowing. Payday loans are recommended for borrowers who only need a small amount, maybe $1,000 or lower. If you take out a quick payday loan, you will pay the amount plus interest on the following salary day, which is about two weeks but it works much in the same way as a quick loan without ID.
Online loans no id required
The annual percentage rate (APR) of payday loans can go as high as 520%. It is possible to get a payday loan within the day, even in less than an hour if you meet all the loan provider's requirements.
Direct Lenders
There are also direct lenders and loan brokers who offer quick personal loans that are either unsecured or secured. The difference between a secured personal loan and an unsecured loan is the terms and whether there's collateral attached to the borrowing. Fast personal loans allow you to borrow cash with a repayment period from several months to a few years.
No ID Loans
No need for identification when getting no id payday loans. Many people are unaware that there's an easy way to get cash without providing any documents, and it doesn't matter what state you're in. All drivers' licenses or social security numbers are enough as long as they belong to the borrower – meaning in some cases no credit check.
Why does a lender need access to my bank account information?
Some people are concerned about privacy and how their financial data will be used or stored. Lenders request this information to purely get an understanding of your current credit standing and help you get a loan without the need for credit checks
Instant Cash Loans – Can My Quick Loan Be Approved If I Don't Have An ID?
---
Licensed and authorized loan providers will not accommodate quick loans without ID simply because it is against the law. Primary photo ID cards accepted include passport, driver's license, Australian tertiary institution ID card, or Proof of Age card.
In the absence of the said documents, two secondary identification documents such as birth certificate, citizenship certificate, medicare card, or health care card may be accepted, depending on the lender with some still offering a quick loan without ID.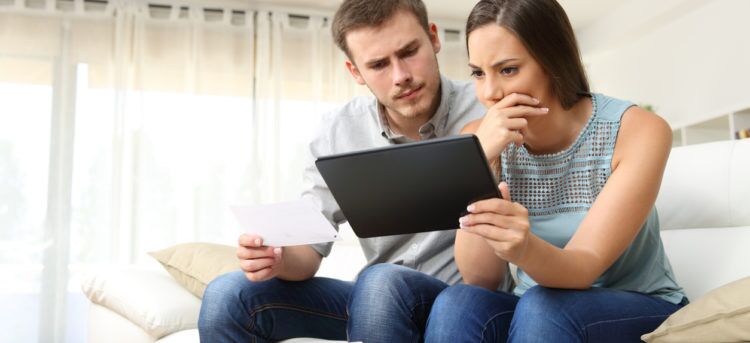 Check Your Credit & Credit Provider – Why Should I Get A Quick Loan?
---
Depending on your preferred repayment terms, you should get a quick loan or same day loans to take care of financial matters that cannot wait. A quick loan can also help you improve your credit. Responsibly handling repayments boost your credit score, allowing you to borrow money next time with better rates.
Loans without ID – Case Study
Jonty found a second hand car he really wanted, it was $800 and would be great for him to get to and fro from work, he wanted a personal loan to buy the car, however recently had lost his wallet with all his ID – he wondered if he could get a loan without ID, unfortunately he can't as no lenders in Australia will lend you a small loan without valid ID – so what did Jonty do – ordered replacement ID and when they arrived reapplied and got his fast loan and dream car.
Apply for Loans & Contract – LoanScout
Reach out to LoanScout for more information instant cash, instant cash loans, and cash loan. Make sure to check your finances to know more about your financial situation. LoanScout operate a lender-finder service to help you find the right lender with low rate and fee, provided that you are able to meet specific eligibility criteria that we have. If you need instant cash, cash loan, instant cash loans, or need our advice and want to know more about the services we offer, just message us and submit your application, it is that easy. We will be happy to assist you and answer your queries about your contract and application in an instant.