Why Do I Need A Quick Loan Under 1000?
---
Applying for quick loans meant you had a financial emergency such as a broken down vehicle, or a busted HVAC system that needed attending to urgently. Loan amounts tended to be higher usually more than $2,000, loan providers in the past, usually banks and traditional direct lenders will ask borrowers the purpose of their loan. Some loan applications could be rejected after the unsecured loan provider finds out what the fund would be used for – this is no longer the case.
Personal loans, what are they?
Quick personal loans under $1000 are considered small loans in Australia. Payday loans, on the other hand, have smaller loan amounts, usually not more than $500 hence they can be called, quick loans, small loans etc. Unsecured personal loans are a type of borrowing that does not requite collateral as a guarantee but do in some cases require a credit check. The type of loan that you should choose is one that meets your needs and requirements. If you need a quick loan under $1000, you can choose from payday loans and if you require larger amounts ie $2000 and above then secured or unsecured personal loan would be better suited for you.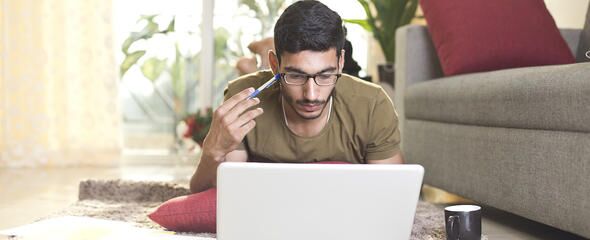 Apply for a quick loans – How Do I Become Eligible For Under $1000 short term loan
---
Keep in mind that the requirements vary from lender to lender; thus, it is important to understand what requirements you need to have to qualify for a small loan in Australia. These are the typical requirements that loan providers will look for from an applicant:
Age: Loan applicants should not be younger than 18
Address: Borrower must be a citizen or permanent resident of Australia
Income: Regular source of income or benefits – take note that some lenders may not approve your loan if your income is from Centrelink alone
Identification: The person requesting for a loan should provide proof of identification (valid government ID such as passport or driver's licence)
Banking Information: Lenders may request the borrower to submit their bank statements (90 days worth)
Depending on the lender you choose, there may be additional requirements (or less). It will be best to verify what is required from you to help you get the fast loan that you need as soon as possible. Some loan providers also check the borrower's credit score to determine whether he or she is a high-risk borrower. It is possible to get a quick loan with bad credit, but the interest rates are higher for such loan products.
Instant Cash Loans No Credit Check
Here at LoanScout we are committed to helping our customers find the best and most suitable loans in the market from our panel of direct lenders, and although we cannot provide an instant loan (no one can) we can provide a personal loan fast under 1000 often within the hour so you'll never have to wait long for your payday loan. Just a heads up some of our lenders enquire a credit check but we do have some that do not require this – allowing us to help most people out there in need of a quick cash loan.
Finance Your Needs Quick – Reasons To Get Quick Loans Under 1000
---
Do you need to finance your needs fast but do not want a personal loan? Instead opt for quick cash loans, the repayment period is usually up to thirty (30) days included the added fees however its normal now to spread this over 3 – 6 months. In comparison, personal loans repayment term can be a lot more flexible and can be paid from six month to 48 months. But if you need to borrow money quickly, a bank loan should probably be a last resort. Traditional financial institutions are known to have longer processing times than non-conventional lenders. It may take several days just to receive feedback if you are qualified or not; if qualified, the loan process may take several more days or even weeks, which is not ideal if you have a financial emergency and need a fast loan.
Why not apply with a bank?
The advantage of bank loans, however, is the lower interest rate and they can offer a business quick loan. But if your financial need is urgent and your credit bad, you should reach out to a reputable loan broker like LoanScout for quick loans under 1000.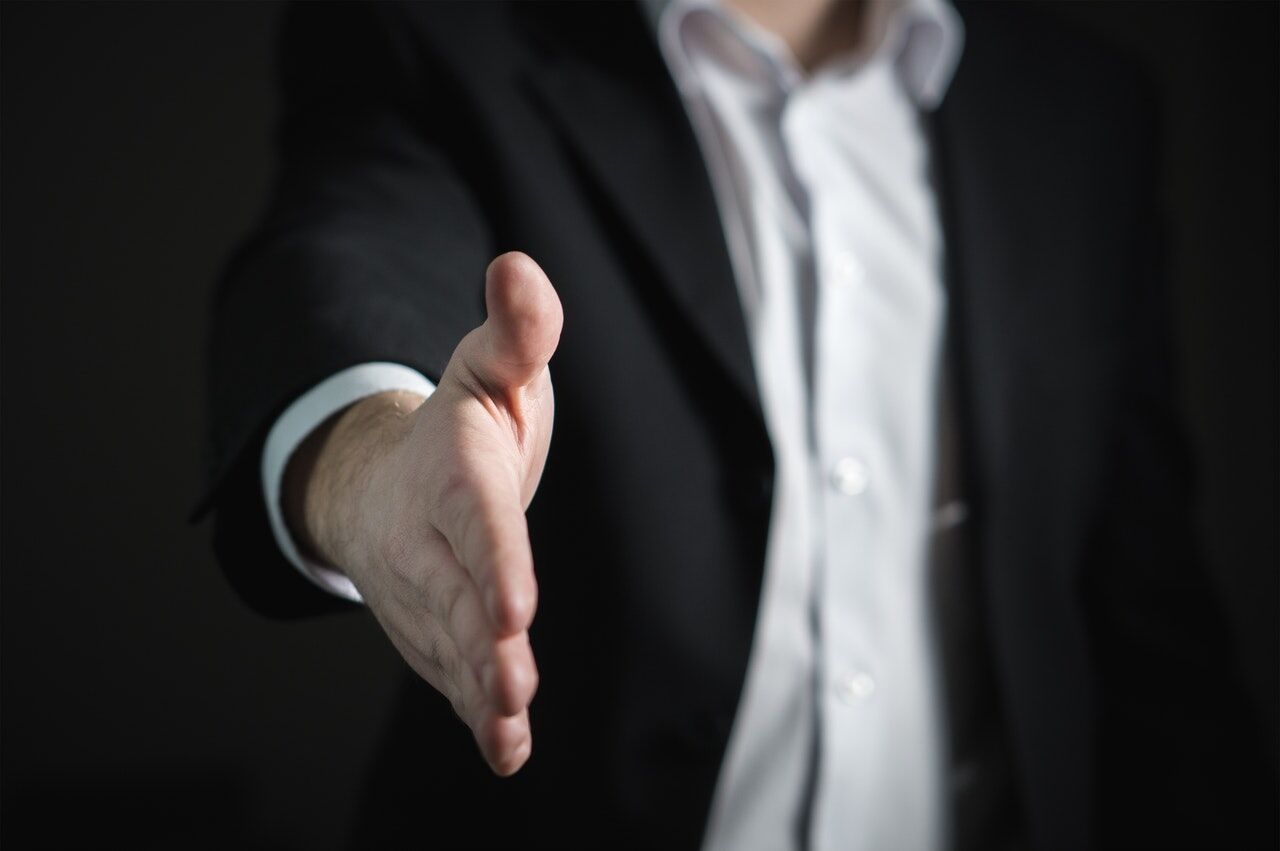 Should you get a payday loan under 1000? Direct lenders and loan brokers offer convenient and less time-consuming loan procedures for borrowers with different types of credit. Here are the reasons why a fast loan under 1000 is a good idea:
Medical Bills
You can get sick even if you think you are fairly healthy. Also, an accident warrants a trip to the hospital for immediate medical care. In times of COVID-19, you should have yourself checked if you suspect you are infected. Not seeking prompt medical assistance can result in bigger expenses when your condition gets worse. If you don't have any insurance, a quick loan under 1000 is handy when you need to take care of unexpected hospital bills.
Urgent home repairs:
Ideally, you should keep a portion of your income for regular home repairs or renovations. But many people are guilty of not having enough savings to spend on emergency home repairs. If your air conditioning unit is not working properly, for example, you are sacrificing comfort and delaying repairs can lead to worse problems. small loans under 1000 allow you to get your unit, or any home appliance, fixed – or even buy a new one if your current one is not worth saving anymore.Career or Self-Improvement: Investing in your personal growth is always a worthy cause. It can lead you to bigger and better job opportunities.
Further education
With a fast loan under 1000, you can finally sign up for the program or course that you have been putting off for a long time. You can also use the amount to buy a new laptop or desktop computer to allow you to work from home in the pandemic. Whether it's for self-improvement, career, or starting a business, a small loan of $1000 or under can give you the funds to jumpstart the realization of your dreams.
Quick loans under 1000
These online loans are perfect for people in tight situations. You can get up to 1000 dollars within the hour
The process is very simple. All you need to do is supply some personal information along with your bank statements so our lenders can assess your relationship with money.
Cash Loans Fast
We are one of the largest cash loan broker's in Australia. We offer quick, secure, and easy money with no required credit checks. You can get up to $1K in just minutes when you apply at our site today – it's never been easier so what are you waiting for?
Apply Online for Fast Cash Loan – Low Rates
How LoanScout can you get a loan under 1000? If you can meet the requirements of the lender and submit the request within business hours, it's possible to get same-day approval and deposit of funds! Our advice is to reach out to LoanScout for the best solution to your financing needs today. LoanScout operate lender-finder services to help you find the right lender for your cash loan needs, with rates, fee, several months of repayment terms. Provided that you are able to meet specific eligibility criteria, that we have and the loan amount that you will be getting. If you need cash loan same day, personal loan, or need our advice, or you have a question about the services we offer, just message us and submit your application.